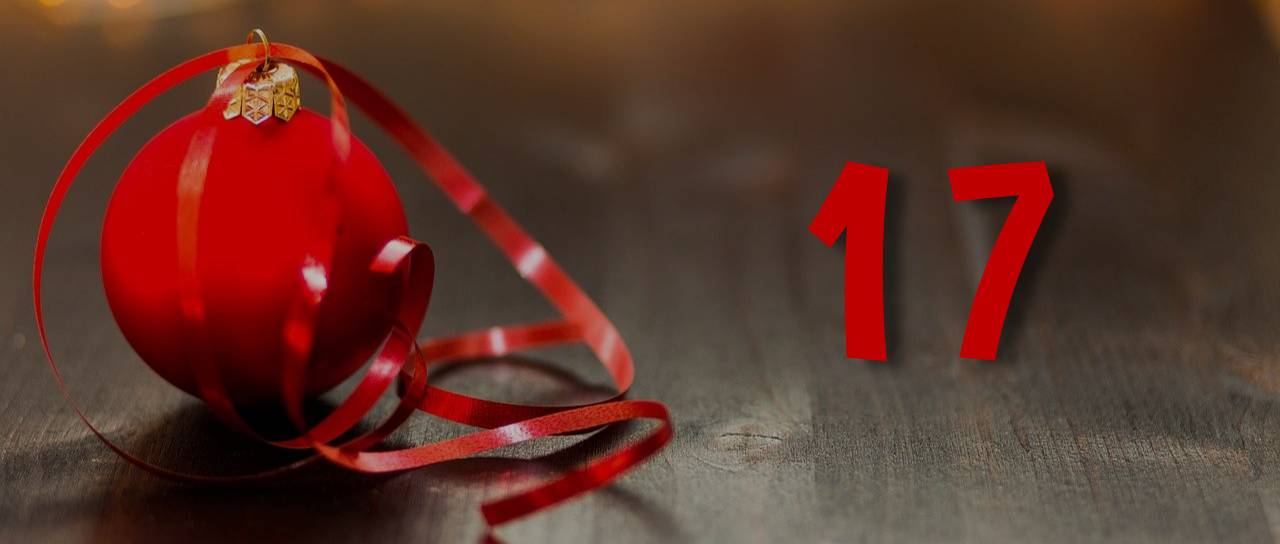 Christmas at Lock Keeper's Cottage
by Lucy Coleman
Imogen Tolliman never knew her mother. And when an accident robs Immi of her father too, she goes to live with her grandfather, Tollie, in his picturesque lock-keeper's cottage by the Aysbury marina.
Tollie is the star of the Santa Ahoy Special each Christmas – a festive boat ride along the canal that enthralls both children and adults alike. And as Immi grows up, she starts to appreciate the magical community she is lucky enough to live in.
When Immi meets Gray Adams, she instantly realises he's someone special. And as their relationship gets serious, they start to plan for the Christmas to beat all Christmases.
But as the day approaches, and the romantic snow showers turn into blizzards, their dream of a Christmas to remember, looks set to be one they'll never forget – for all the wrong reasons. Can they salvage the festivities, or will old secrets that are finally uncovered turn Immi's life upside down forever?
Let Lucy Coleman transport you away to a dreamy Cotswolds Christmas full of snowflakes and secrets, log fires, mistletoe, friends and much-loved traditions. Perfect for all fans of Trisha Ashley, Holly Martin and Sue Moorcroft.
Read it because: Lucy Coleman writes such warm, feel-good reads. Christmas at Lock Keeper's Cottage is so festive and romantic – perfect for curling up with!
Click here to buy a copy from Amazon.