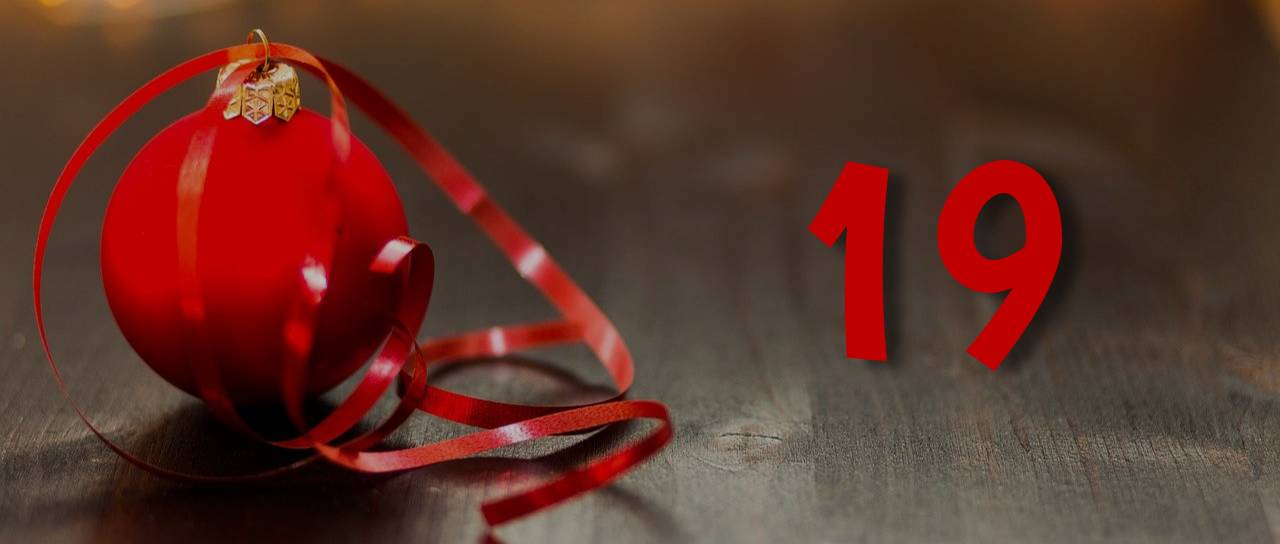 Meet Me at Fir Tree Lodge
by Rachel Dove
Escape to Fir Tree Lodge, where new beginnings come with a fresh blanket of snow…
Rebecca Atkins has everything she could hope for – the perfect fiancé, fabulous friends and a career as a professional skier. But when an accident on the slopes brings her crashing down in the snow with a catastrophic thud, everything changes. Her career is over, and her fiancé turns out to be, well, not so perfect.
With the chance to start afresh, Rebecca does what anyone else in her position would do… She turns to baking and manages the Alpine Bites café, nestled in the French Alps.
But when handsome stranger Luke Sommersby becomes Rebecca's unexpected lodger, her plan to completely forget about love is thrown into jeopardy. Guarding her heart since the accident, Fir Tree Lodge is strictly a man-free-zone.
Luke is kind, caring and gorgeous, but the emotional scars from her fall still run deep, and she fights to keep the sparks catching her heart at bay.
Will Rebecca be able to find a second chance in the snow and step into a bright new future with Luke by her side?
Fans of Jenny Colgan, Emma Davies and Debbie Johnson will love Rachel Dove
Read it because: This is the Christmas getaway you wish you were taking this year. Escape with this gorgeous festive read.
Click here to buy a copy from Amazon.